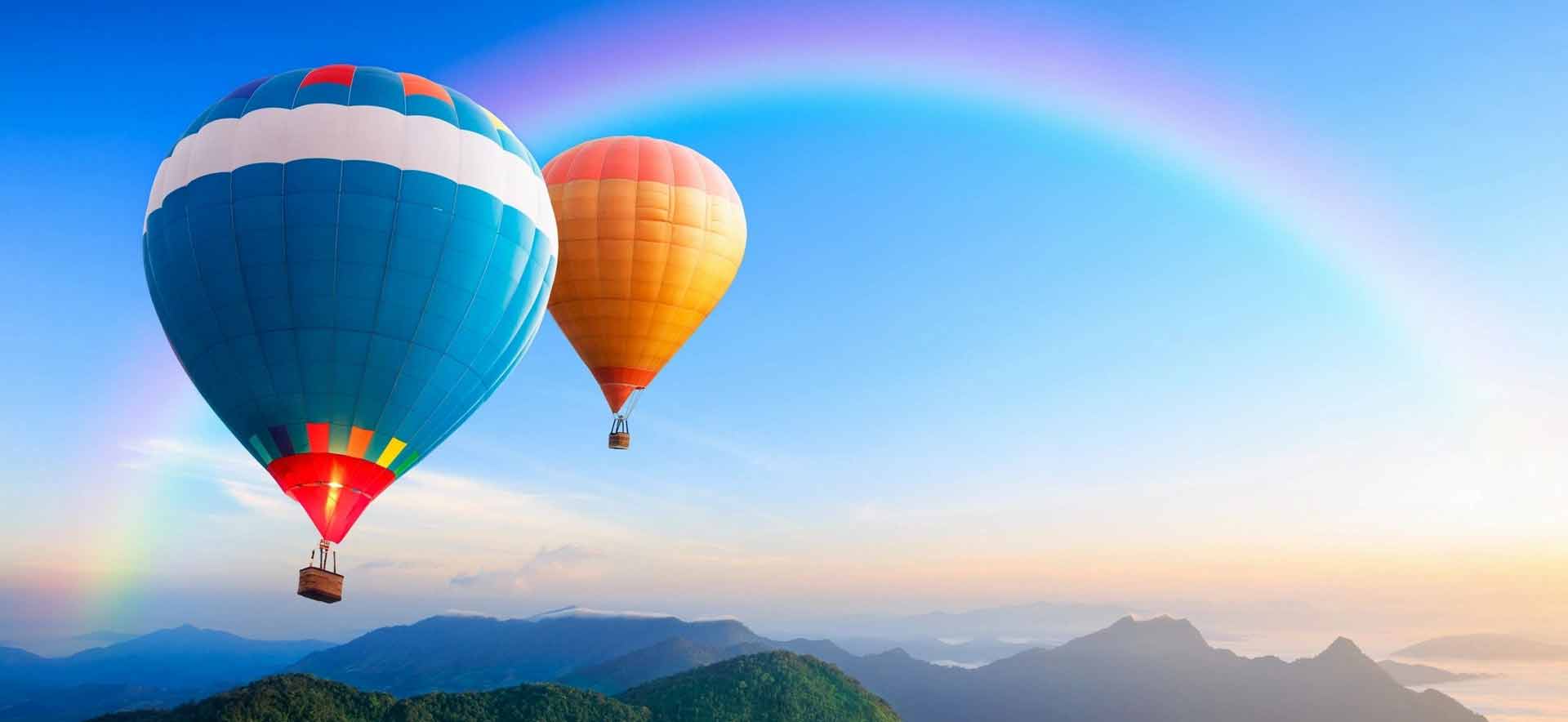 Childrens Book About Acceptance of All Ethnicities
A Bug's
Tale of Tolerance
by CP Wilson
Miss Centipede, A Bug's Tale of Tolerance, is a fictional book that lovingly explores social tolerance for all ethnic groups. The theme is for people to be accepting and unbiased of all people.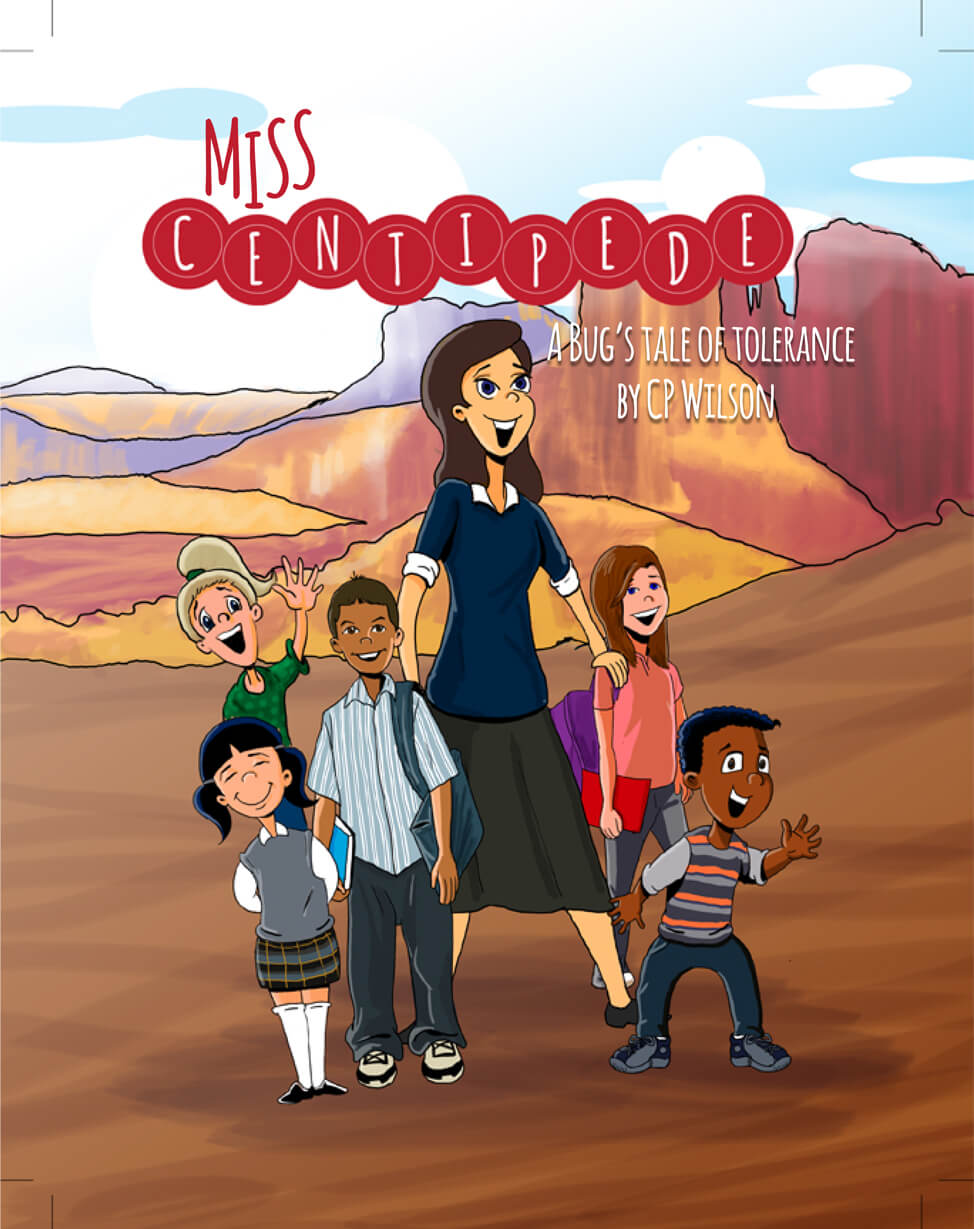 Reviews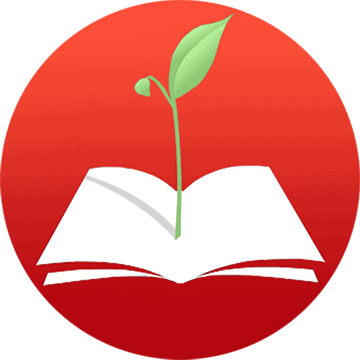 Miss Centipede: A Bug's Tale of Tolerance
Written by CP Wilson
Illustrated by Anait Semirdzhyan
Age Range: 5-8
Hardcover: 32 pages
Publisher: Dorrance Publishing Co.
ISBN-13: 978-1646108374
What to expect: Counting, Humor, and Metamorphosis
A teacher's supernatural level of patience in a classroom overflowing with students
is the topic of this entertaining picture book, Miss Centipede: A Bug's Tale of
Tolerance.
Spiderville is a small town of 800 somewhere near the southwest border of the US,
but that changes dramatically when the town is labeled as a Sanctuary City and
featured in a national newspaper. The beloved local school, Insect Elementary,
suddenly becomes very popular as new students clamor to enroll. In fact, the student
numbers double in only three weeks and overcrowding becomes a serious concern.
Principal Grasshopper needs to hire some new teachers and he employs Miss
Centipede to be the new fourth-grade teacher. Her experience working in a city
school means she is used to large-sized classes, but nobody guessed just how good
she would be. When her class size grows to 30, 40, 50, 60, and higher, she excels.
What is her secret? The adults cannot figure it out, but the students know. Kids with
a fascination for garden bugs and insects will particularly enjoy the plot twist ending.
Miss Centipede's capacity to adapt and persevere despite the overcrowded
classroom conditions is an exemplary lesson of tolerance, but even Miss Centipede
has her limits. Drawing on her background as a teacher, author CP Wilson has
written an enjoyable yarn that both kids and adults will find equally amusing. Kids
will be drawn in by the magic of Miss Centipede's supernatural secret. At the same
time, adults will find the humor in this take on overcrowded classrooms. They will
also be happy about the mathematical element of counting by tens interwoven
throughout the story.
Miss Centipede: A Bug's Tale of Tolerance is a fun choice for parents and teachers
looking for an easy and imaginative book to share with readers ages five through
eight.
—The Children's Book Review (www.thechildrensbookreview.com)
The Children's Book Review
Growing Readers